5 Amazing Tips To Decorate Your Home in Mixing Patterns & Prints
Are you bored of your plain walls and relying on neutral tones to decorate your room themes? While solids have their place, aren't colourful patterns that bring visual appeal and contrast to your interiors more fun? Yes! Patterns can be tricky, especially if you don't know how to pick complementary colours and scales of patterns to utilize with one another. Let us guide you on mixing prints and patterns for your Sydney home.
Power lies in its ability to invigorate a space. To create a balanced mood in your living space, you need the appropriate mixture of shape, colour, shade, and size when mixing. The overall feel of your room will be influenced by the patterns you choose like stripes and florals home decor.
It's exciting to dabble in a few patterns, but jumping in headfirst is much more thrilling. Contrasting patterns, when carefully selected and combined by Property Styling professional advice, shatter traditional design restrictions and result in fresh, imaginative interiors. We've put together a list of ways on how to mix prints and patterns in home decor for your Sydney home to create elegant, statement-making spaces in a variety of styles, from minimalist to maximalist, and everything in between.
Let us begin!
Create Balance with Mixing Patterns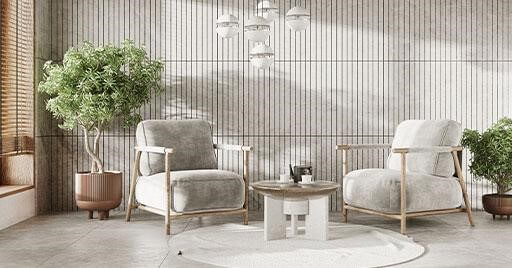 Mixing patterns and colours might help you boost your design possibilities, but doing so too much can make the space feel claustrophobic. To break up the lines and forms of your designs, mix in solid colours now and then. Also, instead of being restricted to one side of the room, keep your patterns flowing throughout the entire room themes. When you enter a room, it's important to strike a balance between the colours and patterns that catch your attention.
The pattern looks great on one or two windows, but if you have a room with three large windows, covering them with a pattern will overwhelm one side of the room.
If that's the case, utilise the design elsewhere, such as on a sofa, chair, or bed in your Sydney home.
Be Careful With Prints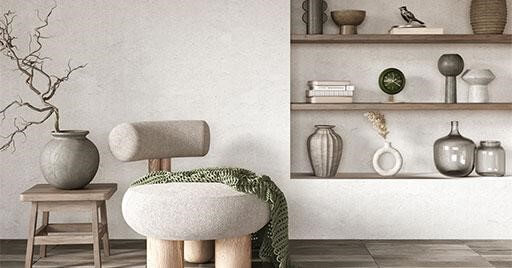 Print mixing is another part of interior design that requires the right balance for stripes and floral home decor. Strip prints can be used with other similar prints, but too many can appear chaotic. Keep a healthy balance of the visual design by pairing traditional prints with more eccentric ones.
Remember that big patterns can coexist with relatively small prints as long as the colour scheme stays within the same colour family. Select a dominant print for your art or heavy curtains, then use smaller designs for accent pillows and fabrics around your home. The more sizes you use in your designs, the more welcome and comfortable the place will feel.
Blend Simple and Complex Patterns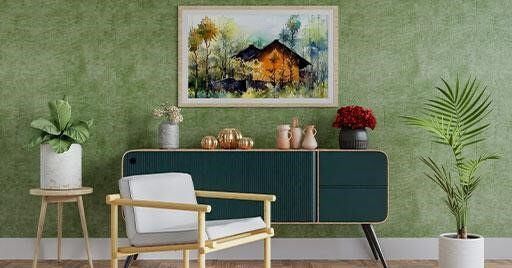 Let's discuss now how to mix prints and patterns in home decor for your Sydney home. If you have an intricate pattern in mind for your living room or dining room, combine it with a simple pattern to add variation and contrast without deviating from the overall look. Try checkered stripes, plaid patterns, or even polka dots in alternating decorative textiles if you like them? To balance out the designs you love, use solid colours for linens, complementary accent cushions, and an area rug.
Must Read: Top Interior Paint Colour Trends for 2022
Use Bold Colours and Prints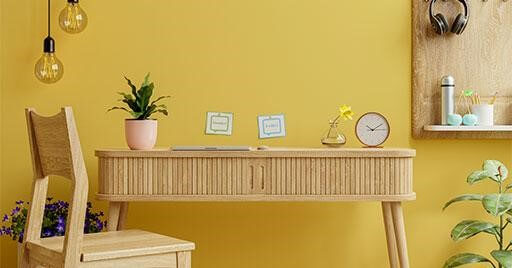 The large selection of vibrant colours available when choosing patterns to mix and match is one of the most appealing aspects of the process. On your animal print side chair, earthy colours in rich burgundy, ruby red, and aqua blue can look stunning! Choose prints with a monotone design that don't clash with the bright colours of the room themes.
A living area with neutral-coloured walls and just the appropriate amount of colours and mixing patterns creates a wow impact. Remember that your interiors don't have to be all pastels; strong hues can be lively and exhilarating!
Must Reading: Ideas to Enhance your Living Room with Neutral Colors
Determine Colour Palette of Room Themes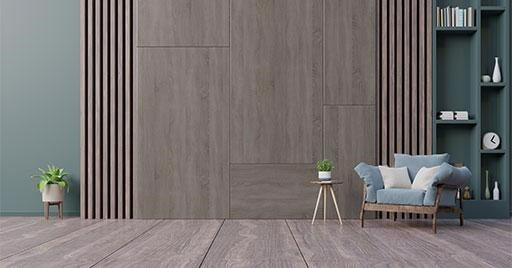 One of the most difficult aspects of mixing patterns is determining what will work and what will not. Look for a colour palette that you like initially before thinking about a pattern for your Sydney home. Decide whether warmer or cooler hues will work better when selecting colours. Every colour has a warm and cold side, so choose one or two major colours and one or two accent colours for a burst of personality.
Now you Must be Interested in Reading: Best two color combination for living room.
These 5 pattern decorating tips can help you get started on your path to being a master! Regardless of how you approach pattern mixing, remember to keep the scale and colour of your room themes in mind. You'll be able to curate a room with multiple patterns like the best of the best interior designers with just a little effort.
Thank you for reading!