Best Apartment Decor Ideas You Will Read in 2022
Whether you're starting over in a new city or moving into your first apartment after college in Sydney, furnishing whole properties from scratch can be a difficult task. You may have a vision for how you want your apartment to look, but your budget may not be able to support it, forcing you to make difficult design decisions about your first apartment decor. It's never easy to furnish an apartment and make it seem like home but even with such limited resources, you can make your apartment decor shine and feel like home almost immediately. It only takes a few smart ideas and easy-to-follow recommendations to keep your apartment on the thrift-store trendy side of things.
The most important part of your apartment is buying your first apartment furniture. It can be difficult due to the numerous decisions that must be made. It's also hard because there are so many important purchases to make, many of which must be made on a budget. While most realistic budgets allow for the creation of stylish furniture, the most crucial factor to consider is which pieces of furniture are truly worth investing in. We have everything you need to know about furnishing your first apartment.
Moving into your first Sydney apartment is an incredible journey that comes with few difficulties. But it should not be one of them. We've put together some apartment decor ideas for your first apartment to help you make it seem like home. To learn how to design your first apartment, keep reading.
Have a Clear Vision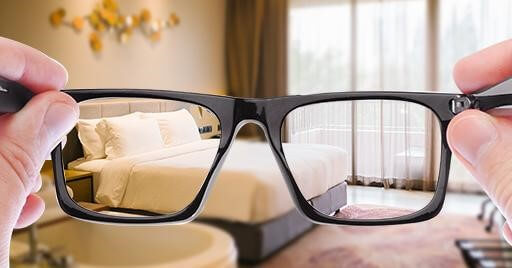 You'll spare some money on apartment essentials that don't fit your theme if you have a clear vision of how you want your new apartment to look. Always keep your budget in mind when shopping, and focus on the statement pieces that will complete your look. If you're living in an apartment on a tight budget, you may want to emphasize particular areas — your living room and bedroom may get extra attention, while your bathroom may go without artwork.
Must Read: How to amplify apartment styling?
Make a Mood Board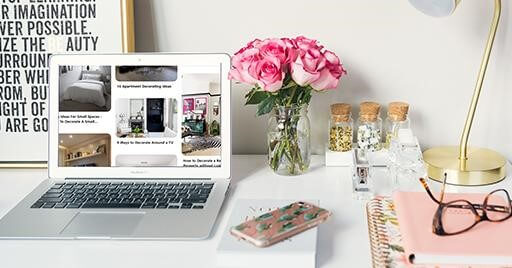 To get a clearer vision for your new apartment interior design ideas, start putting together a design mood board of your favourite looks and elements for your Sydney apartment. As you build a board with your preferred spaces, scroll through Pinterest and try to pick up on common trends. Take your time to ensure that your vision reflects your personal preferences and matches your lifestyle.
Clean Up Your Apartment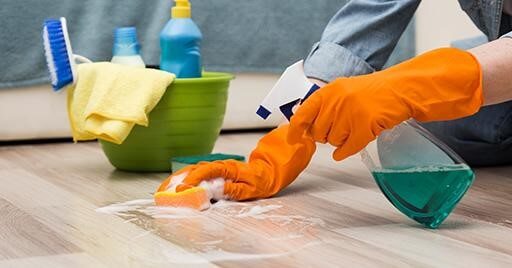 Take our word for it: Before you start making your dream apartment your home, you'll want to give it a thorough cleaning. All-purpose cleaner, glass cleaner, disinfectant wipes, microfiber cloths, a broom, and a duster are a few basic cleaning products that are the new apartment essentials. A hand vacuum will be your best buddy if you can afford one.
Pick Appropriate Apartment Furniture Pieces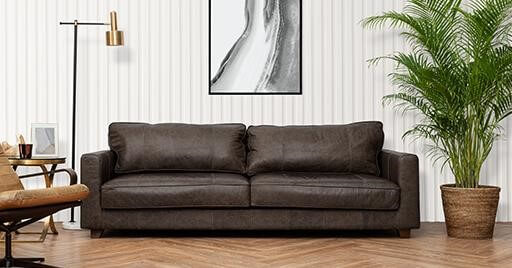 Keep your ideas of a huge, comfy sectional for a future home. For your first apartment furniture, large pieces may not fit, and too-large or too-small furniture may throw the room's balance off, giving your efforts an amateurish appearance. Buy affordable, neutral furniture pieces like dressers, headboards, and coffee tables, thrift shops, or collect antiques to save money — these basic pieces are the perfect inspirations for DIY apartment decor ideas. Decorate with ornate knobs, patterned wallpaper, or paint in your favourite colour to make these pieces your own.
Must be interested in reading: Simple decorating rules for room furniture layout.
Apartment Decor Ideas: Bring In the Outdoors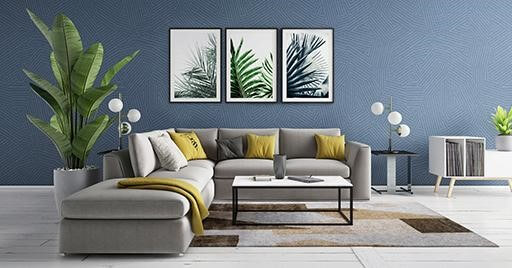 Plants are perfect for apartment decor ideas. They can help to alleviate the confined or cluttered feeling of small apartment spaces. Although live plants are an excellent choice for improving air quality and rewarding growth, they can be difficult to maintain when natural light is limited. If you don't have a garden, use artificial plants to adorn your decor; their visual impact will be similar to that of live plants.
Curate a Gallery Wall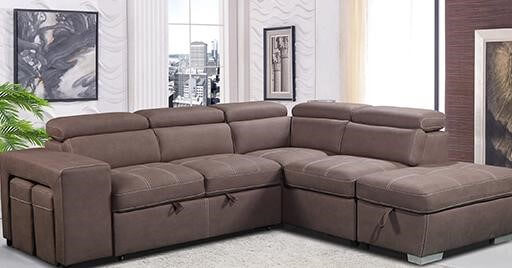 A wonderful essential is gallery-style wall art, which is the right combination of modern and traditional. Gallery walls for apartment interior design ideas are ideal for displaying old college posters, ornate wall mirrors, and even family photographs. No two gallery walls are alike; you have complete creative control over how you want yours to express you and your style. If you don't have a wide wall to work with, create gallery walls around doorways and windows to add interest to your apartment decor.
Also Read: A quick guide to styling your walls.
Focus on Storage Apartment Furniture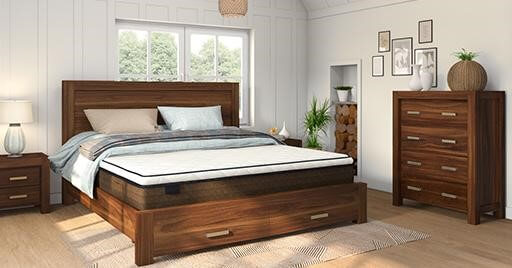 If you have to choose between a cute piece of apartment furniture and one with a lot of storage space, go with the latter. We recommend looking for beds with built-in storage or room beneath them for storage containers, clutter-managing baskets that may also serve as beautiful accents, and bookshelves for organising and displaying books, periodicals, games and more.
Pick Correct Lighting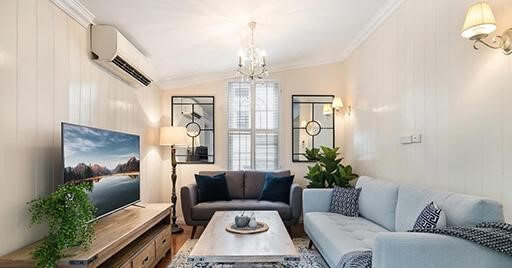 The appropriate lighting in your first apartment decor plays a major role and it may make your apartment feel cosier, especially if it's dark and gloomy. Task, ceiling, and table lighting all have varying intensities and can help the space appear less stark; adding candles to the mix adds a touch of mood lighting. Lighting is one of the simplest methods to transform an apartment. To create an atmosphere, layer on lighting and replace current fixtures with more elegant options for your new Sydney apartment.
Are you ready to move into your new apartment? Thank you for reading!