Seasonal Property Styling for Summer Season: Summer Home Decor 2022
As the seasons change, it's important to embrace decor! When Sydney summer sets in, with the correct décor choices, we can enjoy a carefree summertime lifestyle. To create a sense of comfort and spaciousness in summer, remove heavy blankets and pillows, clear out unnecessary clutter, and focus on fresh, natural colours and materials like rattan, wicker, and cotton. In the summer, it's also crucial to maximise natural light and ventilation in a subtle way: consider translucent drapes gently wafting in the breeze.
Are you ready to transform your house into a summertime retreat? You can fight the Sydney heat with a few summer home decor tips in 2022!!
Furnish your property for summer and the beginning of a fantastic year with our best summer decor tips.
Transform your outside area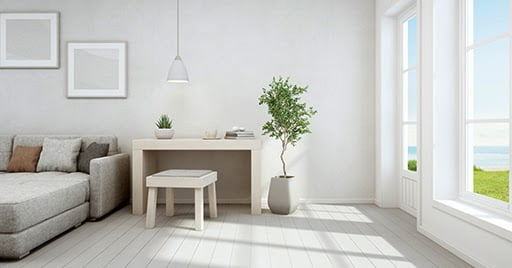 Summer home decor is all about creating a beautiful outdoor flow that allows light and air to move freely throughout your home. Making the outdoors pleasant is a big part of embracing it. Install comfy patio furniture that will last through all types of weather in Sydney. Then, to make your areas more welcoming, add rugs, pillows, and outside lights.
Bringing the outside in is a fantastic way to incorporate a tropical-style decor. It's one of the easiest trends to incorporate into your house, thanks to vibrant splashes of citrus and ocean blues. A silver pineapple as an accent, ferns in woven baskets, vividly coloured couches, and a source of natural light are all it takes to create a room that your visitors will be envious of.
Must read: Styling the perfect outdoor living space
Add Pops of Color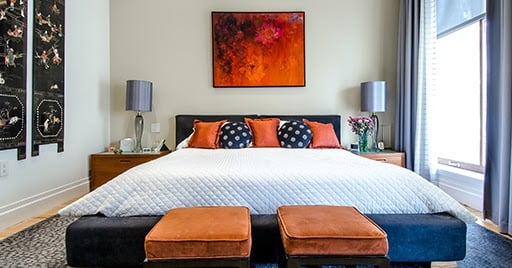 When it comes to summer home decor, colour is key. Color will let your rooms scream summer from the rooftops, from pure white and natural neutrals to dramatic neon flashes of colour or vivid reds and flowers. If you don't want to add colour all year, invest in inexpensive cushions, light summer covers for the nights, and inexpensive wall art. You may simply replace these out in the winter if you like a seasonal colour scheme. For the simplest transformation, add graphic paintings, fresh flowers, or vibrant tableware.
Keep your summer decor light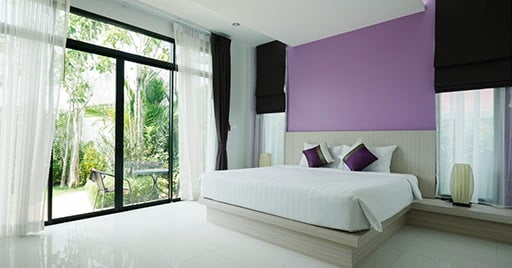 With light fabrics, long white curtains, feather-soft bedspreads, and abundance of sunshine, your summer décor should feel like a seaside summer breeze! Above all, when it comes to home décor, get rid of the clutter! Remove any furniture that makes your rooms seem claustrophobic or blocks the light. The change this can make will surprise you. At night, add more lights and plenty of candles for a warm glow. Because string lights in a glass jar are so portable, they're ideal for apartment décor. They're a simple and inexpensive summer home decor to shift light from one area to another, or even outside.
Add a rug for the summer feel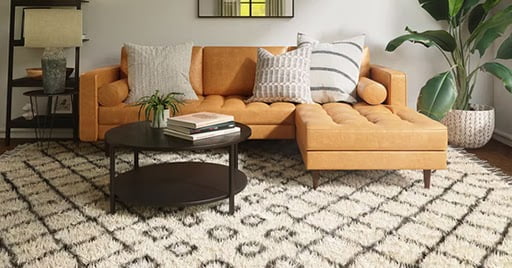 Indoor/outdoor rugs are fantastic for bringing colour and design outside. Look for rugs with lots of summer colour, as they are the best focal point for your outdoor decorating plan. Since your outdoor seats and cushions are likely to be neutral, you may get more creative with your rug, pillows, and accessories. Matching a few colours from your summer-blooming flowers in the rug's design is an easy and pleasant way to choose the ideal indoor/outdoor rug for your summer decor.
Try Summer Scents in Your Home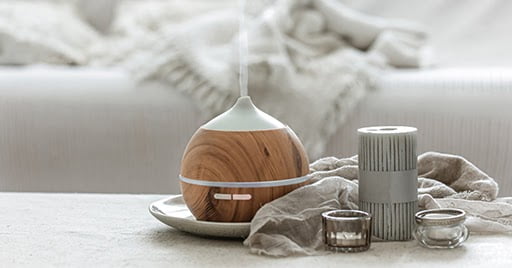 It's not only about the aesthetics when it comes to summer decor. In your home, tropical and fruity smells might help you get in the mood for summer. Choosing only a few smells for your house, all from the same product line or brand, is the key to obtaining that right combination of aromas. Even if you only have one or two smells throughout your Sydney house, match your candle holders and diffusers to each area for a personalised effect.
Also read: How to style your home.
Try these awesome summer decor tips and let us know how they worked out for you.
Thanks for reading!