5 Tips To Furnish Your Home For The First Time
Furnishing your display homes for the first time can be a scary feat for some but it doesn't have to be if you take time, compose yourself, and plan it out. The key to finding the right display home furnishings is to follow your instincts and try not to let the whole process overwhelm you.
Start off with the budget. Keep aside a set amount of money to use for furnishing and a little extra as backup. After this is done then you can jump into the more fun parts of the process like SHOPPING! Make sure you plan and prioritize accordingly to avoid any extra expenditure and have a balance between all the furniture you buy. By this we mean not to spend too much on one piece and compromise on the quality of another due to the lack of budget.
You will find below a few tips to keep in mind when you're starting out.
Look Into What You Have
Before setting a budget for home furnishing go through all your belongings once to see what you can retain and what you need to replace. Start with the key furniture pieces in your home like the couch, dining tables, beds, etc. and think about whether it's time to replace them with new pieces. If they haven't been used much before then it's suggested to keep them and 
You can sell away the pieces you want to say goodbye and use the extra cash from those to increase your overall budget. Otherwise you can also donate them locally which could in turn help someone else out.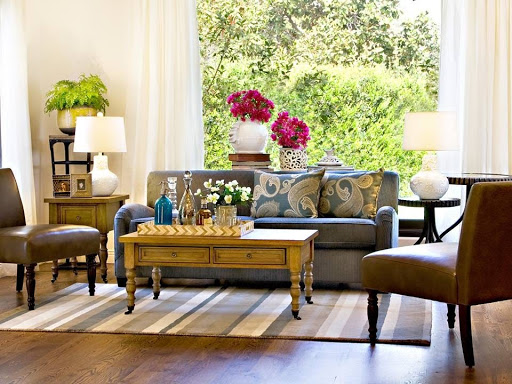 The Starting Line
It's best to just whip out a pen and paper and sketch out the basic layout of the room you're going to furnish first. Then start to plan the colours, rug placement, and finally where the furniture will go. Patch up holes, remove carpeting to put in hardwood flooring, retiling the kitchen and bathroom, and picking out the appliances are few of the things to remember when you redo the interiors.
Once the list has been made check and see which needs attention first and then work down from there. Start with the things you need professionals to work on. After that you can continue working on the things you can do yourself.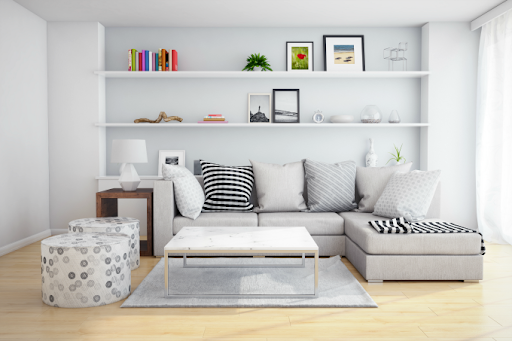 Important Rooms First
When you furnish your home start with the most important rooms in the house as that will be the first place any potential customer will look into. The living room and the bedroom are two places they are likely to spend the most time in, so these are good rooms to prioritize. Take into consideration the key pieces that you will need to furnish these rooms. Quality and price are two things you have to look into since these pieces like the couch and bed will be used much more than any other piece of furniture. So putting in a few extra bucks for them won't do much harm.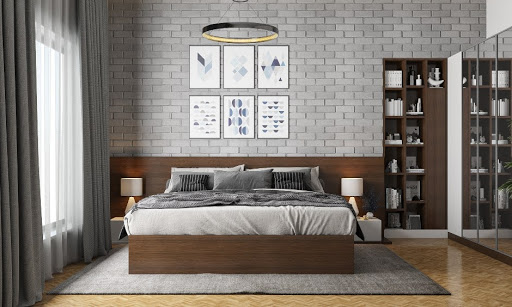 Unpack The Right Way
Don't just open up all your boxes and dump the items in the center of the living room. Start slowly unpack everything one by one and as you're unpacking start organizing them around the room. This will cut the amount of time, clutter that would be caused, and give you some peace of mind. 
Start off with things you can put away in your closet and other cabinets before organizing the ones that will be on display in the open. Invest in some organizers, baskets and other products that help you arrange your belongings in a neat manner.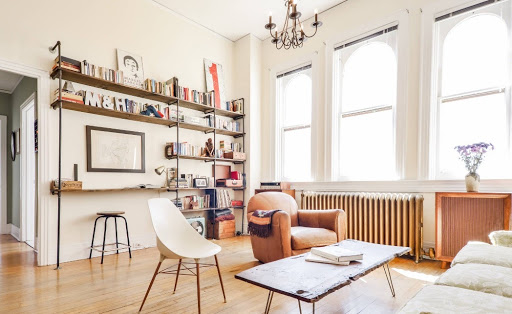 The Finish Line
After successfully placing together the furniture and other big pieces around your home, start adding all the smaller ornamental pieces as the finishing touch. From paintings, to books, to vases, and candles there are many things you can add. 
Also one more thing to remember is to not purchase everything at once. Start section by section to make sure you don't overspend or make your display home furnishing look too cluttered and cramped.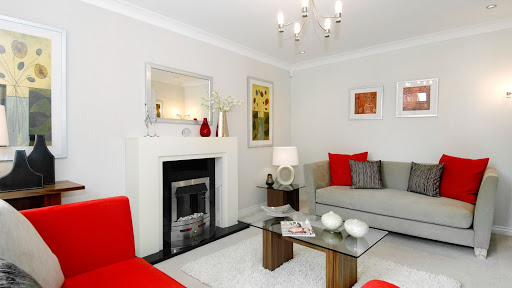 Conclusion
Follow these tips and turn your space into a home. Get in touch with our team who will guide you through the whole process of property styling and giving the exact look and feel you're looking to achieve. We have professionals that are experts in the field that will take you through all the different furnishing packages we have to offer so do check them out on our website to get a quote today!
Thanks for reading.