How To Make Your Retirement Unit Feel Like Home
Moving into another house for your after retirement years can be overwhelming and difficult to adjust to, but with some changes and personalization, it can feel like home. The way you decorate your home with proper home staging furniture Australia can bring ease and comfort for the rest of the years. 
Here's how to decorate your home:
Style it the old way or the new way?
You need to choose if you want your surroundings to be the way it was or go with a new style. Every person has different choices. Some tend to bring old furniture items to make their home look familiar, while some love to change their style and choose a brand new look for the house. 
You can always leave space for some good-quality pieces from your previous home as buying new retirement home furniture can be expensive. A few good-quality items from your previous home will increase your comfort level. But if you are excited about the change, go fresh and style your home in a look you always wanted. 
Furthermore, you can personalize the house with some extra decor items. Although furniture with round ends is preferred to avoid getting hurt while moving around.  
Maximizing the space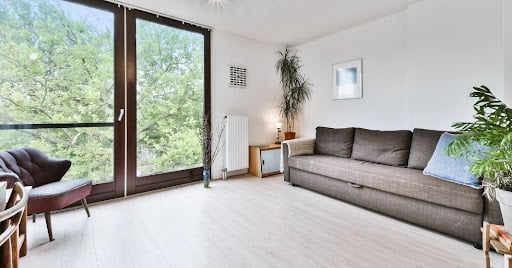 Do not overstuff your house. Your house may seem smaller, but with maximizing space for walking without obstructions. Before buying new furniture, measure the space and buy accordingly. 
Make sure the retirement home furniture pieces are of the correct size and proportion. For instance, low-size furniture can make it difficult for you to get up easily. If you like watching tv, make your couch a plush to feel more comfortable. The house should have adequate lighting with a dining table if you like to entertain your friends and loved ones. 
Adequate lighting is essential. The switches should be accessible from both sides of the corridor. 
Hence, it is important to minimize clutter and make the most out of the space by placing your retirement village furniture in a place according to the size of the house. You might have to manage a little when it comes to budget and space, but it will make it easier for you to maximize the space.
Accept new themes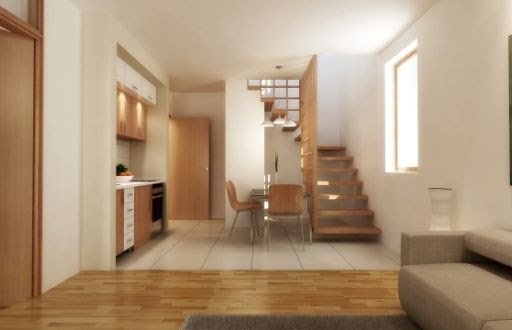 Try a different theme like a classic, vintage style or using bright colors to add personality to the house. You can start by painting your favourite color if you are confused. Take inspiration from the outside world.
Moreover, you can throw in lamps, cushions, vases, rugs, and other additional pieces to make your house look better and homey. There are various options that you can easily find the pieces that suit your taste. 
Bright colours make the room look brighter and bigger. And considering the effect of ageing on your eyesight, light colours are the best soothing color for increasing your visibility. 
Make adjustable changes
Before changing things, make sure you talk to the village management about your plans for the house as some of them expect the house to be in its original condition in case you vacate. 
Make adjustments like installing new curtain rods, shelves, etc., according to your need. It is advised to install grab bars near the toilet and shower and avoid installing bathtubs because they can be really slippery and risky in your bathroom. 
Plan the future
Think about how many years you are planning to live there and what adjustments you plan to make with passing the time. With increasing age, some tasks become difficult. There is a wide range of senior-friendly items available in the market. 
Most retirement homes now incorporate features like large switches, mixer taps, lever door handles. If these features are not available in your house, make sure to organize them for an easy and comfortable future as they are necessary for you. 
Organizing a home with customised furniture and other home decor might take time, but it will provide you with a comfortable unit that will make you feel at home. Vivin Furnishings provides you with the best complete furniture packages Sydney. Use these tips to get settled in your house in no time.