5 Smart Reasons You Need to Hire a Property Stylist
We are well aware that the property market has started gaining attention and engaging both real estate investors and property sellers. Indeed, people have started looking for properties that not only provide good returns but are also attractive. Most people give a complete makeover to their property before selling in order to get the best output and inject more energetic vibes in it. Moreover, property styling is a great way to outpace other neighboring properties and attract property investors or buyers.
We at Vivin Furnishings recommend property owners to modernize their property and make it more appealing so that potential buyers can visualise themselves living in the home and feel good. Now the question is how to attract potential buyers, what strategies to apply and what type of property stylist you need to engage. Most people struggle with home or property staging ideas.
However, if we dig deeper, then you will come to know that the answer is simple – know the preference of potential buyers or trends and hire the best property styling expert who can provide the best turnkey solution for your condominium or apartment. Modern property styling experts create value for money and install the best products in order to exceed your expectations. In a nutshell, they provide you with the best of both worlds. So here are 5 smart reasons to go with a property stylist: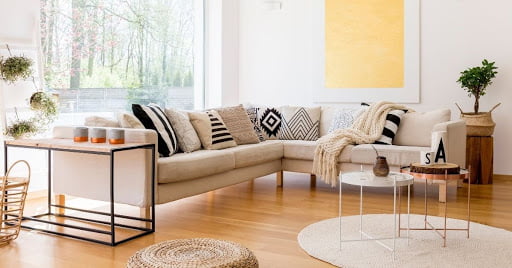 1. Immaculate style:
If you want the best or say the highest price for your property, then you should consider a property stylist. They have the ability and expertise to transform any property and make it exclusive as well as functional. They make sure that the property buyer will love your property and invest in it.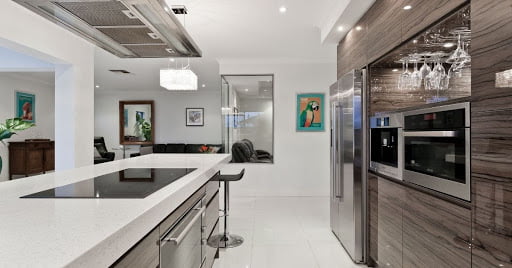 2. Transformation:
One of the best things is that property stylists know what buyers want. That is why they style your property accordingly and overcome various known and unknown barriers. Experienced property stylists transform your property as per the current trend and market scenario as well as highlight the key aspects of your home.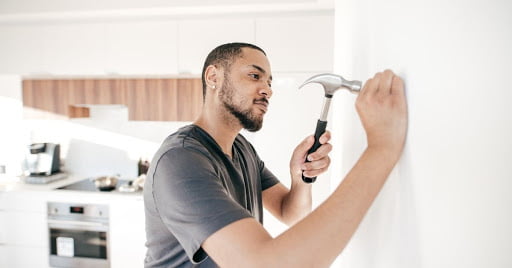 3. Overall maintenance
: 
According to some experts, it makes sense to hire experts or stylists so that they can carry out a wide range of cleaning, repairs as well as maintenance in order to make the property extraordinary. They provide the right services at the right price at the right time. They understand your lifestyle, class and status and design your home accordingly.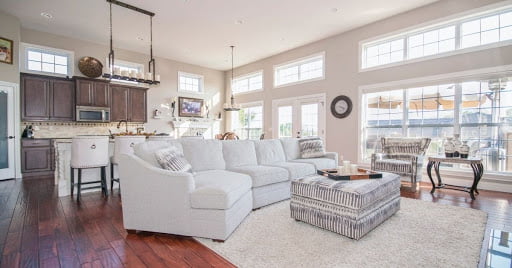 4. Better output:
Most people believe that hiring a property stylist is just a waste of time and energy; however, they help to get the best price of your property. Stylists also believe in furnishing whole properties to make it stunning and functional and even multifunctional. "Property styling includes a lot of intricacies."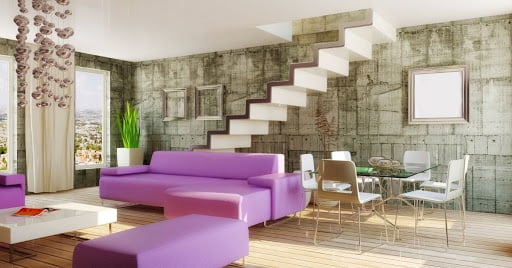 5. Color, design and feel:
You will be surprised to know that proper color, style, design and feel of your home can improve its overall rate – so you will get a return higher than expected. Right from the kitchen, living room, bedroom to your workspace, then can transform every element and make it extraordinary. In other words, they have the ability and skills to make any room dynamic, vibrant and elegant as well as adorable. Besides all these, they go the extra mile when it comes to furniture and other installations. Here, the overall aim is to improve the aesthetic value of your home. Did you know? Professionally styled homes attract the maximum number of buyers and improve the look and feel of any home.
Unquestionably, property styling is essential if you want to make your property unique, effective and functional. Some people choose home staging in order to blend and add extra flavor to the existing property and make exceptional. Property staging is the current trend and one of the best ways to highlight a home's best assets, impress buyers, and sell it quickly for the highest possible price. One of the best things is that a property stylist can walk into your home, inspect the entire property and suggest the most essential and relevant products. They make suggestions and deliver the best services as per your expectations that can attract potential home buyers and encourage them to invest
So, are you ready to dramatically transform your property